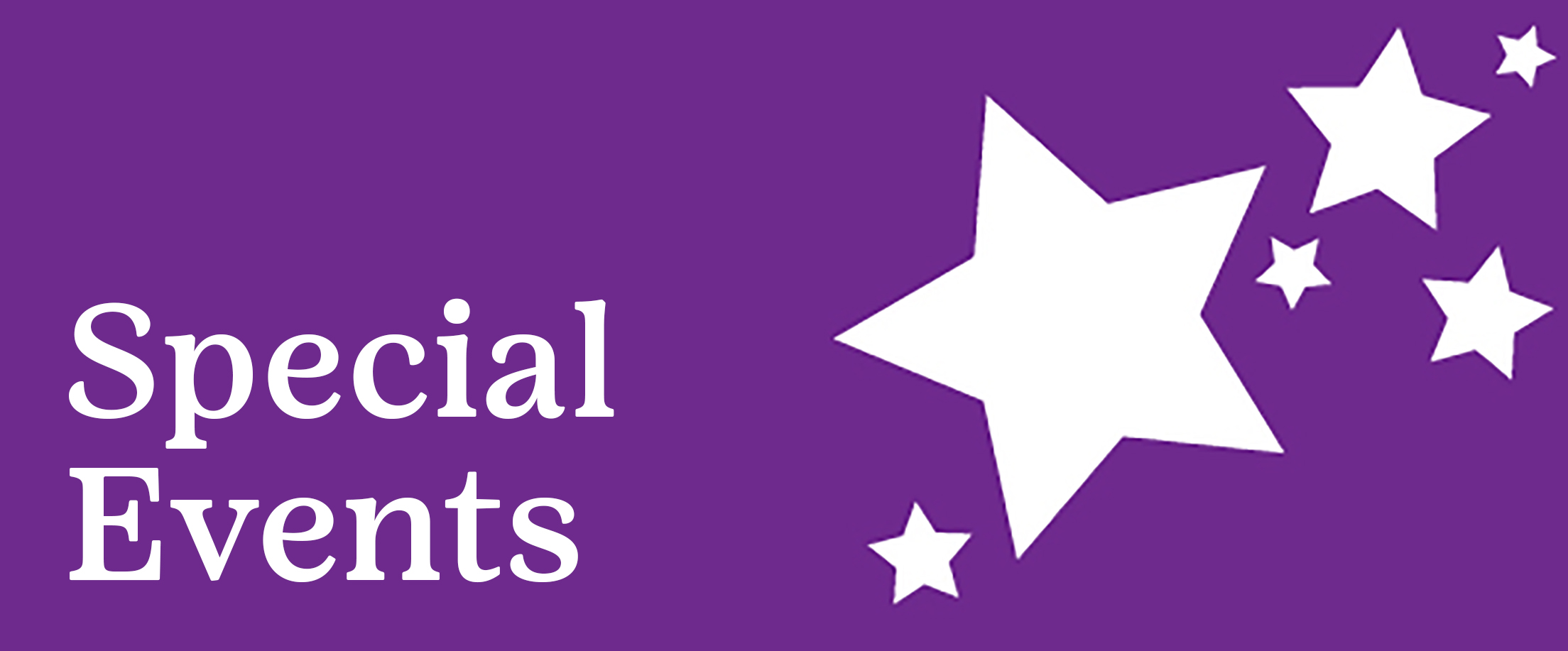 We are excited to offer our members programs and activities that will have you pressing play all school year long! Our events help her discover new interests and empower her to dream big and shatter glass ceilings.
We add new events year-round, so check back often to see what opportunities await your Girl Scout! Please see each of our events highlighted on our left side bar or below.
Special Events at Camp Arnaz
The center offers Girl Scout groups, non-profit organizations, and private parties reasonable rental rates year round. The site is ideal for small and large-scale events alike. Check this page for information about upcoming events at Camp Arnaz.
Learn more about rental information here. Reserve your spot here. 
Girl Scouts of California's Central Coast, in partnership with Rotary Club of Ventura-East, presents the second annual Food, Wine & Beer Festival. Join us at the beautiful Camp Arnaz, located near the Ojai Valley, for an afternoon surrounded by the sights and sounds of nature. Relax as you sample wines from local vendors, craft beers, and delicious food from well-known restaurants and caterers. Enjoy live music, raffle prizes, and more. 
This event will aid in sustaining the Monarch Breeding and Research Institute at Camp Arnaz.
SoCalGas : Girl Scout Friends and Robots Event
Westview Apartments- 1187 Riverside Street, Ventura, CA
11:00am-2:00pm
You're Invited! SoCalGas and Girl Scouts of California's Central Coast are hosting a FREE Open House! Learn more about the Girl Scout program and enjoy time with your family at this FREE event!
Join us for an day of fun-filled games and activities. We will have a Food Truck serving delicious food as well!
We will be highlighting Daisy Friends and Robots:
Activities include a Launcher, Ball Shooter, Straw Rocket, Robot Hand, Robot Table, and spinning wheel.
Children and families can engage in exciting STEM learning activities, make a craft to take home, meet new friends in their neighborhood, play games and win, plus enter to win surprise raffle prizes!
RSVP to enter our Grand Prize Raffle!