Shelby O'Neil of our very own Girl Scouts of California's Central Coast has been named a 2018 National Gold Award Girl Scout, the highest award a Girl Scout can earn. Approximately 5 percent of Girl Scouts earn their Gold Award each year, and GSUSA selects just ten of these incredible candidates to receive such a distinction.  
Continue >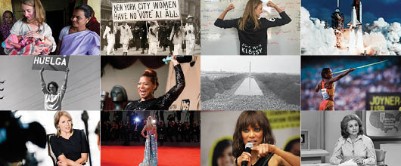 Prepare your girl for a lifetime of leadership.
When they're advocating for our communities, discovering the outdoors, exploring science and technology, or powering new adventures as part of the Girl Scout Cookie Program, Girl Scouts discover they can achieve anything!
Continue >